Anointed Hands SD is dedicated to improve your quality of life with healing hands and skilled touch.
Helping you manage pain and injury with increased recovery time and less inflammation. Are you experiencing pain? YOUR back or neck pain could be coming from tight muscles and old injuries that have not healed properly. Give your body a Massage that can help! Relieve your headaches, knee pain, sciatica, TMJ and more!
Increase your feeling of wellbeing and relieve stress using balancing CBD and calming oils.
Discover your ability to heal your body!! Your Body is your greatest asset! Take care of yourself and loved ones with a customized therapeutic massage today.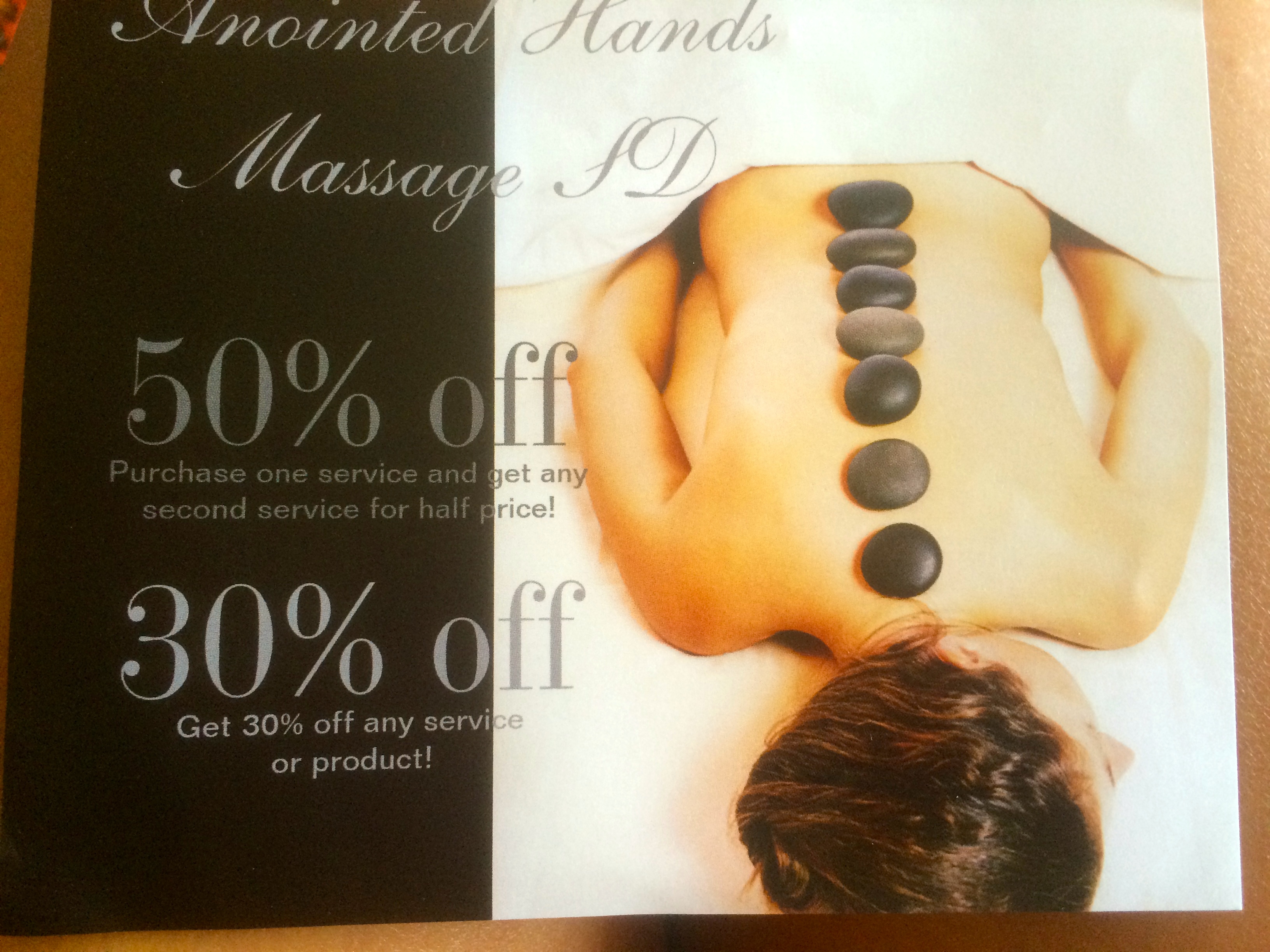 Anointed Hands Massage is the perfect solution to still the mind and mend the body.
Book an Appointment Today!
Irene Balnis-Certified Licensed Massage Therapist.
Providing you with the most comfort and privacy in your home or office. I am a Mobile Spa and Massage Provider for San Diego!